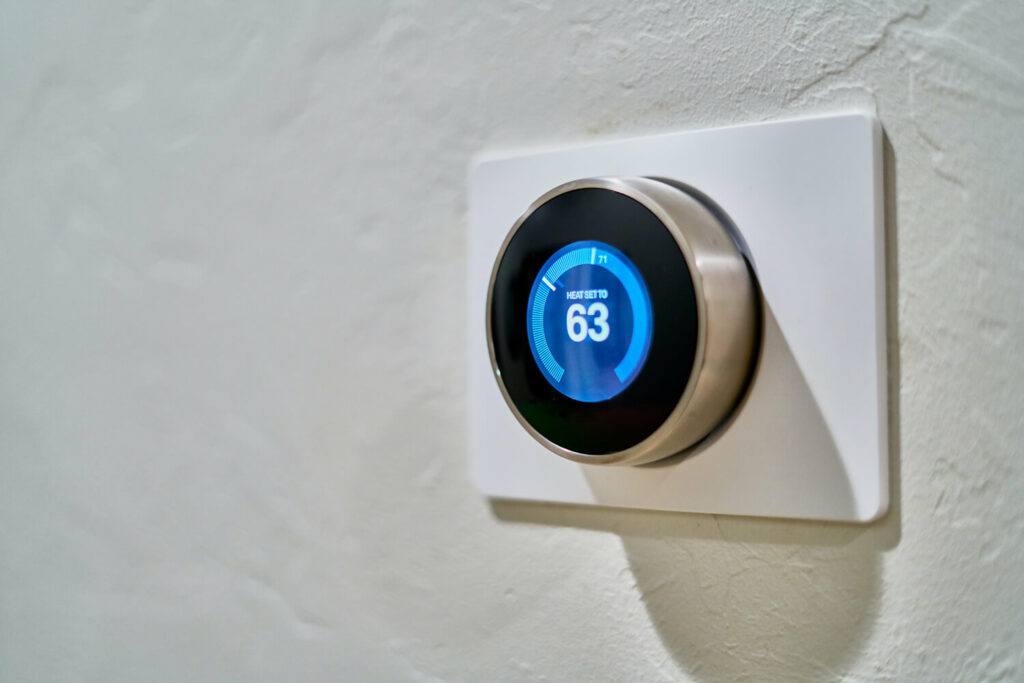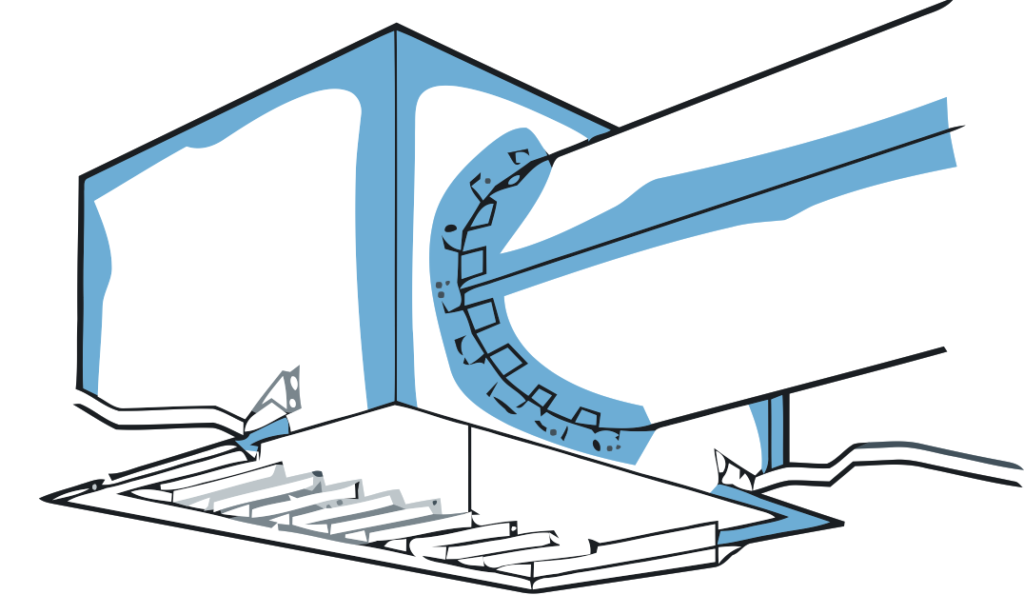 Home Duct Leakage Testing VA
Why is the Testing Done?
Know your flow: All duct systems leak, and testing gives you the ability to know exactly how much or how little of the duct work is leaking compared to your design. Testing results also provide an exact number and third party verification of your quality of work. If you are providing a Manual J design, why not provide independent verification that the duct work you installed is built to design tolerances? Current VA RBC requires new duct systems to be pressure tested and verified to not leak more than 4% (or a maximum 4 CFMs leakage per 100 sq ft). Some jurisdictions do require an even tighter system.
Have to Anyway: As new construction keeps evolving to meet energy conservation demands and owner expectations, there are several requirements in place and becoming more commonly enforced by local building officials prior to a mechanical permit inspection or CO.
 • Virginia Residential Building Code, Section R403.3 of the 2015 Virginia Energy Conservation Code (VECC)
 • Your local building official,  building safety department, or building permit office
– ASHRAE 62.1 and 62.2
– SMACNA HVAC Air Duct Leakage Test manual
– LEED, Earthcraft Home, Viridiant, and many other certifying organizations